We are an affiliated CrossFit Gym on Ambergris Caye in San Pedro, Belize. We have a full lineup of CrossFit, CrossFit Kids, and Bells and Balls classes in a 3,000 square foot indoor facility with an awesome community and great coaches. We have athletes of all ages and abilities, from beginners to advanced. And we even have a certified sommelier in the gym, for all of your beverage needs. Everyone is welcome at our gym, except assholes.
We are located in town, near Island Academy, Wine de Vine, and Island City Supermarket. Easy to find!
You can call or what's up us at: 670-5575 (from the US, add 011-501).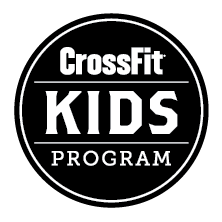 Copyright: If you steal our stuff, we'll throw a dumbbell at you.